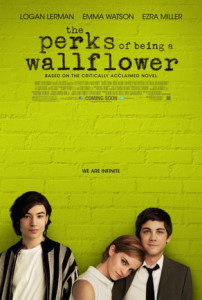 Elizabeth Hale, Co- Web Editor
November 2, 2012
Filed under Entertainment, Entertainment
Generally, movie adaptations of best-selling books have a tough time on the big screen, which was why Summit Entertainment's The Perks of Being a Wallflower did not excite me at first. I read the book before I entered high school and it is still one of my favorites. When you fall in love with a b...