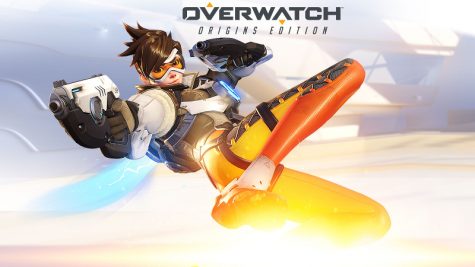 Seth Ritchie, contributing writer
May 28, 2016
Filed under Entertainment
Overwatch, released May 23 in North America, is a team-based, first person shooter which pits teams of six players against each other as they battle it out over various objectives scattered across the futuristic world. Overwatch is a deceivingly simple game. The player chooses a hero from the available...