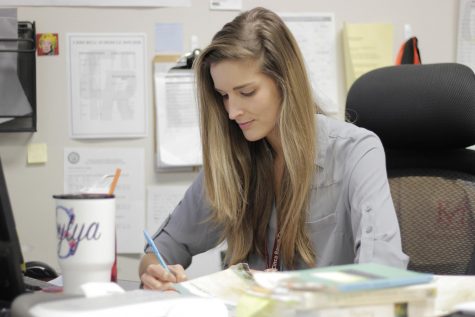 Jordyn Guzman, Co-Editor-In-Chief

November 20, 2019
Writing allows for true expression of one's thoughts, ideas, and emotions. Though there exists many styles and forms of writing, arguably the least restrictive in terms of set rules and guidelines is poetry. English teacher Rachel Sobylya has delved into the world of poetry on many occasions, but n...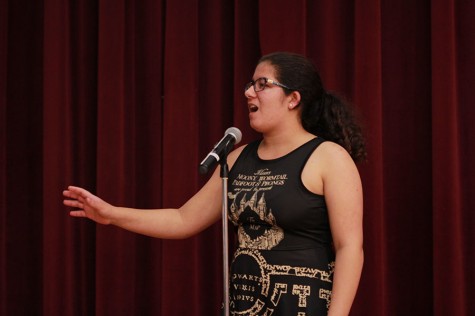 Abdalla Khalil, Staff Photographer

November 20, 2014
Trevor Nichols, News Editor

April 12, 2013
The local chapter of National English Honor Society will be discontinued next year. NEHS's hiatus is due to a lack of membership and participation over the past year. "We've had some problems with attendance," sophomore English teacher Marcia Simmons said. "About a third of our membership...