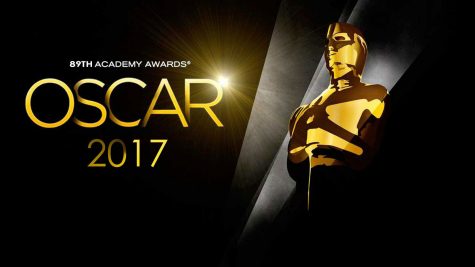 Seth Ritchie, Staff Writer

February 24, 2017
DISCLAIMER: I have not seen every movie nominated for an award. As much as I wish I was able to watch movies as a living, I have homework, and that has prevented my movie viewing ability. Take my opinion with a grain of salt. BEST PICTURE: Moonlight Moonlight is a brave film that covers an aspect t...
Seth Ritchie, Staff Writer

December 16, 2016
As teachers and students take two weeks off to come together with family and friends to celebrate the religiously motivated holiday of Christmas, they should all be thankful for the break from the non-stop grind of the school year. However, after all the presents are open and all the food has been scarf...