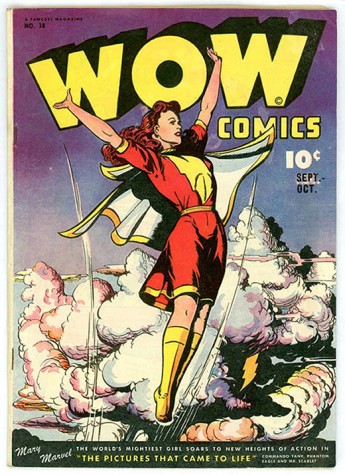 Eryn Lyle, Staff Writer

December 13, 2014
In 2012, almost 8.5 percent of the US population attended showings of "The Avengers" within three days of its release. That is an unprecedented amount of people, but the trend doesn't stop there. Since 1998, Marvel Comics have made $6.7 billion off of 34 films, and DC Comics $2.6 billion off...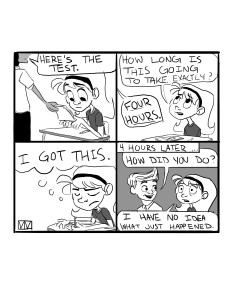 Molly Wade, Co-Web Editor

April 15, 2013
Click the image below to view it at full size!