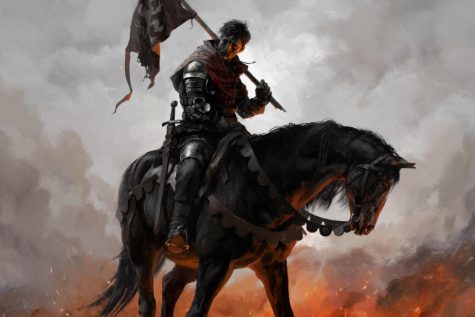 Samuel Teas, Co-Editor-In-Chief

February 21, 2018

Filed under Entertainment, Top Stories
Warhorse Studio's "Kingdom Come: Deliverance" hit physical and digital shelves Tuesday, Feb. 13 across the world. On my way home from school, I rushed to buy the store's last copy, ran home, and put the disc in my PS4. A game I had been anticipating for years, I was terrified it wouldn't l...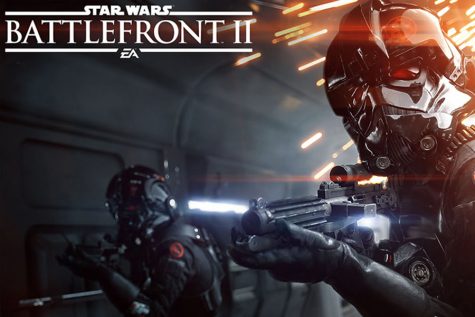 Samuel Teas, Co-Editor-In-Chief

December 8, 2017

Filed under Entertainment, Top Stories
My room was dark; my blinds were closed; my Playstation 4 was warm. "Star Wars Battlefront II" had just arrived. As I inserted the disc for the long-anticipated game, memories danced through my mind of the old "Battlefront" Series, developed by Pandemic Studios in the early 2000s- a Star Wars...