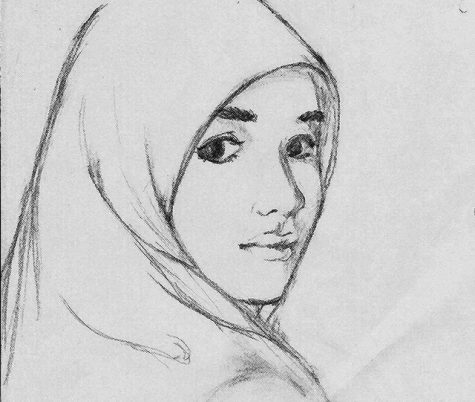 Meherina Khan, Co-Editor-in-Chief
January 16, 2017
Filed under Top Stories, Voice
Looking through the pages of old photo albums, I'm fascinated by how little I've changed. My face is still as chubby as it's been since I was an infant, and I still have little glasses perched on the bridge of my nose. But as I run my fingers over the photographs, I am instantly comforted...