Theatre Production Starts First Show After Covid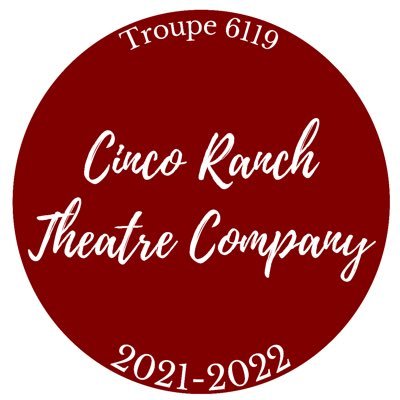 The CRTC is doing the show Night Witches. This is the first time they have done an in person production since before the pandemic. Because of KVA last year, the theatre students weren't allowed to see each other while in quarantine. However, the rollout of vaccines allows them to meet up again.
"Being with everyone once again reminds me of how well we all work together to create a production." Senior Maria Vargas, a Theatre Staff Production Member said. A lot of work goes into making these shows. Everyone in the crew has a part to help make these shows enjoyable for them and their audience. "With cast rehearsing everyday and working on their blocking, our crew is working on several projects," she said. "We have props being painted and pulled, sets being built to cover the black box, and lighting and sound perfecting their cues."
When the crew is passionate about the play, the more detail goes into it and the more special the play is.
"Yes, I love doing the shows," She said. ''I've always done crew, so seeing the show come together at the end for the audience to see [is] amazing.'"
When it comes to any show, there are multiple crews that all have a part in the show behind the scenes, They could star in the actual show or make the sets and props.
"I am part of the scenic crew but we all do a little bit of every crew," She said. "We are working on getting the trees for the background of the show right now."
The story, "The Night Witches", was written by Steve Prowse about the "Night Witches" of WW2.
"The story of the Night Witches follows the 588th night bomber air regiment of WW2." She said. "The group consisted of an all woman crew, with the lowest casualty rates of their time period. They are known for surviving off of pure skill, and planes made out of cheap material, canvas and plywood. The audience is transported into their worst night documented in history. They were attacked during their regular bombing routine by an enemy fighter plane. This night the woman lost not only some of their best pilots and navigators, but their friends."
The dates for the show is on December 10th and 11th, so make sure to mark your calendars and go support the theatre team on these dates.