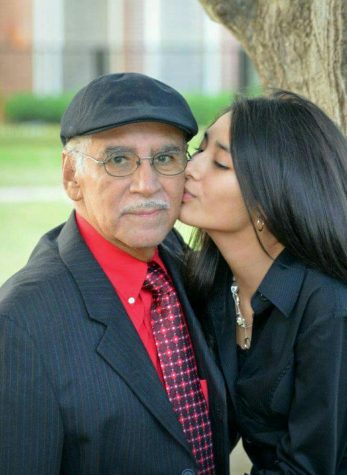 Ana Medina, Staff Writer
February 17, 2017
Filed under Top Stories, Voice
"My name is Basilio Medina. I am 50 years old. I am a minister of the gospel of Jesus Christ." I closed my watering eyes and turned away from the TV screen as I realized that was the first time I heard his voice in nearly five years. The last time I heard that sweet, calming voice was in the parkin...