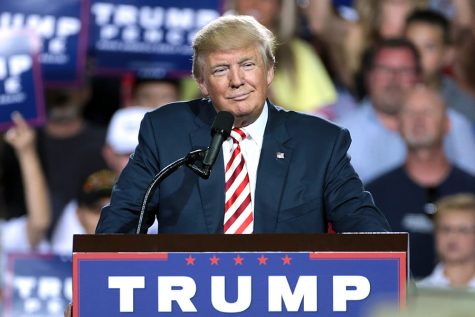 Samuel Teas, Features Editor
December 8
Filed under Top Stories, Voice
On Wednesday, Nov. 9th, I awoke hoping for a miracle. I didn't get one. Election results summed up everything that the election had been about: upsets, fear, and the unexpected. Most polls were wrong. The New York Times, which had just a few days earlier given Hillary Clinton a 91 percent ch...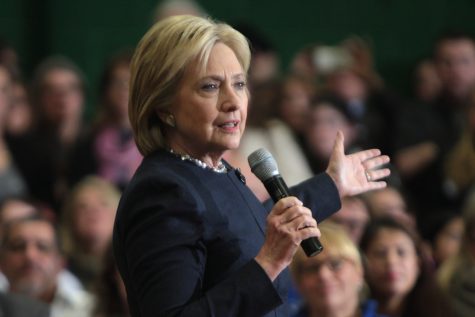 Samuel Teas, Features Editor
July 4
Filed under News, Top Stories
From white supremacists to FBI indictments, both the Republican and Democratic National Conventions will have to deal with unprecedented challenges this year electing their party nominee. Presumptive Republican nominee Donald Trump and his controversial policies have caused a stir among the leaders of...