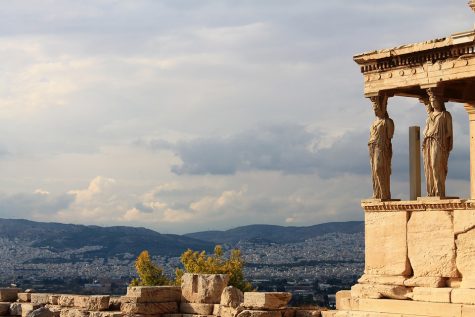 Samuel Teas, Features Editor
May 15, 2017
Filed under Top Stories, Voice
479 years before the birth of Christ, the people of Athens had a choice to make. There were two options: liberty, with the possibility of death; or safety, but under the rule of a stranger: the Persian Emperor Xerxes. The decision was of dire importance. Nothing is more frightening than the death of ...