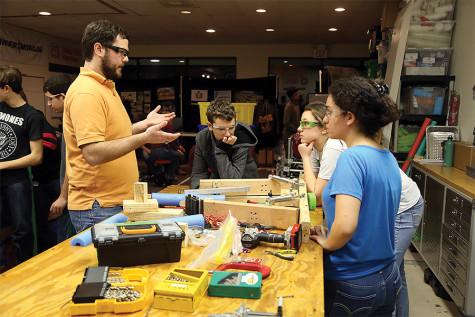 Samuel Teas, Staff Writer
March 23, 2015
Filed under Clubs, Features, Top Stories
It's 7:00 pm on any weeknight. Club members enter the build site and gather around the whiteboard. Students begin to work on drive trains, elevators, and software. Everybody is doing something. These students aren't playing around. These students are on the CRyptonite Robotics Team. "The...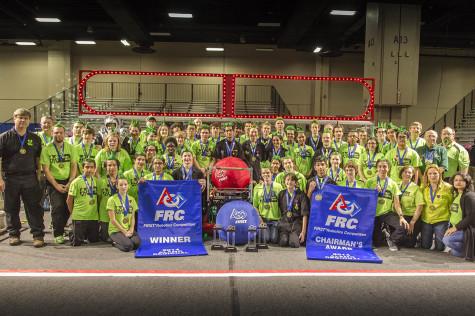 Molly Wade
March 4, 2014
Filed under News
CRyptonite Team 624 attended the F.I.R.S.T. Robotics Competition on Saturday March 1 and remained undefeated throughout the tournament. The regional tournament was located in San Antonio and the team took first in qualifying matches. They then partnered with the NASA Team 118 from Clear Lake ISD and...