Roba Abousaway, Co-Editor-in-Chief
February 12
Filed under Sports
The Cougar Stars dominated the Crowd Pleasers contest held at Magnolia High School on Feb. 4 with a Grand Champion officer line and a Super Sweepstakes rating for the entire team. The officers won first in jazz, novelty and contemporary while the team got second for contemporary and pom. The Stars hosted t...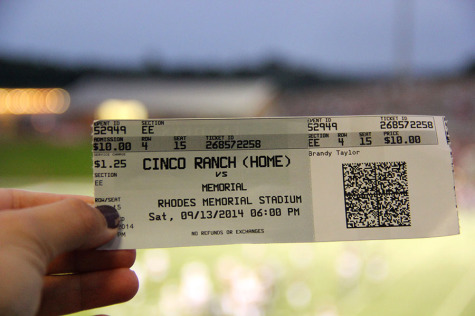 Sofia Guevara, Managing Features Editor
September 23
Filed under Photos/ Galleries, Sports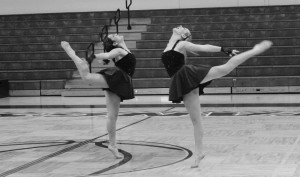 Gabrielle Deckelman, Staff Writer
April 5
Filed under Features
The curtains begin to rise as the quiet pitter-patter of dance shoes fill the room. All is silent as the lights flicker and suddenly the stage is filled with 78 dancers, each with a smile shining to the back row. The lights have managed to catch the sparkles of their dresses as they leap through the air...