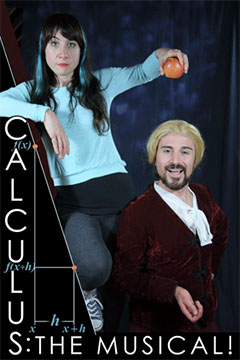 Sandra Yu, Staff Writer
February 17, 2017
Filed under News, Top Stories
Last Monday Feb. 13, Matheatre performed "Calculus the Musical" at the Tompkins High School Performing Arts Center. Calculus has a story, and Matheatre has found an innovative way to tell its story. Matheatre bridges math and music, two topics that may seem otherwise completely unrelated. Ca...