Molly Wade, Co-Web Editor
May 13, 2013
The Science Olympiad team competed at College Station for Texas Science Olympiad. They competed against 30 other schools, both private and public, in the final state qualifier the weekend of May 4 and 5. The competition was comprised of 23 individual competitions that varied in topic. The team finished... Read more »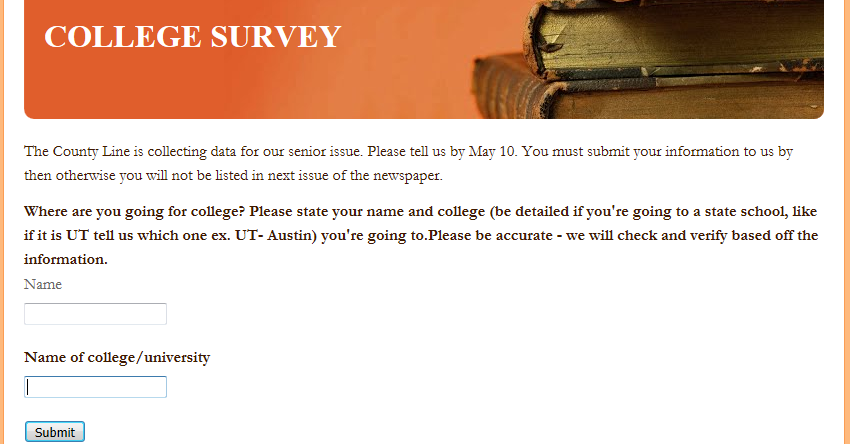 Michelle Chong, Co-Editor in Chief
May 6, 2013
The County Line staff is currently surveying seniors on their college/future plans for the senior edition of the newspaper. The deadline to answer the poll was on May 10. Submissions for the poll are closed.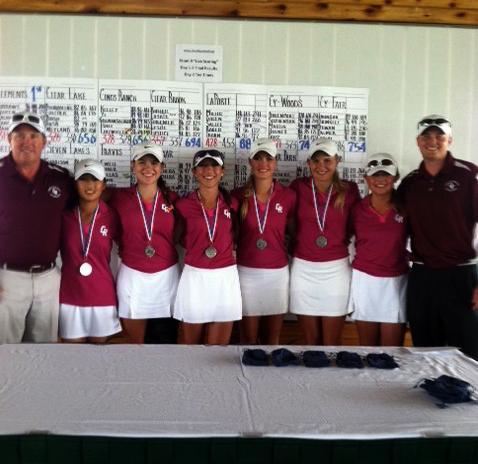 Molly Wade, Co-Web Editor
April 22, 2013
The girls and boys golf team will advance to state for the third consecutive year in a row.  UIL state championship will take place in Austin, Texas. They finished as runner-up at regionals after a playoff for second place with the team they tied with, Clear Lake. Maddie Luitwieler finished as the... Read more »
Joe Goodwin, staff writer
April 15, 2013
The price of AP tests has risen by four dollars from $89 to $93 this year due to the use of the Total Registration Program. The program helps organize registration as students sign up for AP tests online. Now teachers no longer need to hassle with spreadsheets, as everything is web based. Three Katy... Read more »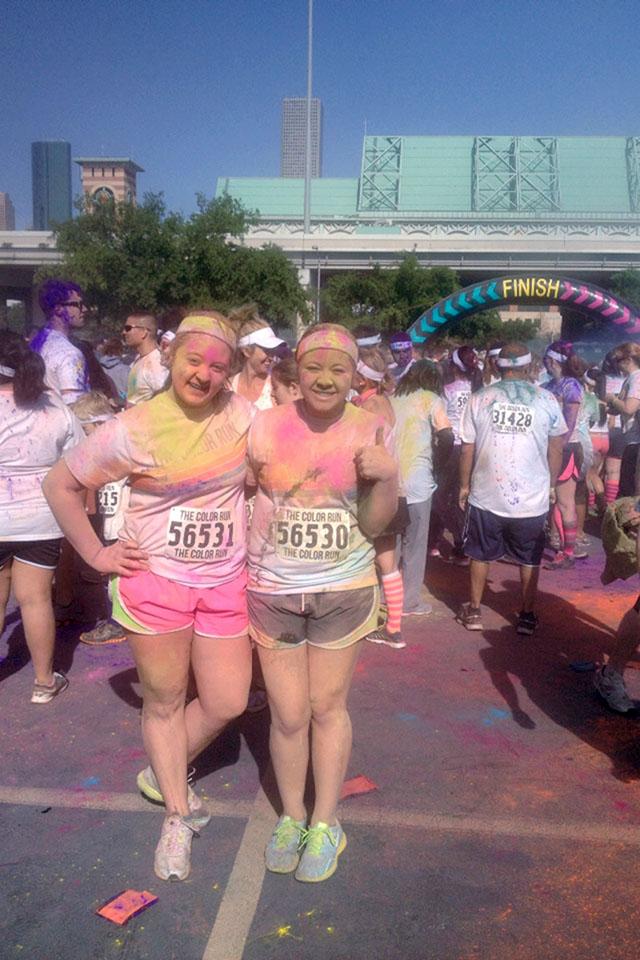 Emily Burleson, Staff Writer
April 15, 2013
Junior Marisa Wood will participate in the Avon Walk for Breast Cancer in downtown Houston April 20 and 21. Wood will be walking the 39.3 miles alone. "Most of my decisions are crazy and random," Wood said. "I always wanted to do something sort of like this, but you have to be at least 16, so this... Read more »
Trevor Nichols, News Editor
April 12, 2013
In response to the ruling that Texas' state education funding system is unconstitutional, the Texas state legislature is considering increasing state funding to schools. In February, Travis County District Judge John Dietz ruled Texas' educational funding system unconstitutional, following a lawsuit... Read more »
Trevor Nichols, News Editor
April 12, 2013
The local chapter of National English Honor Society will be discontinued next year. NEHS's hiatus is due to a lack of membership and participation over the past year. "We've had some problems with attendance," sophomore English teacher Marcia Simmons said. "About a third of our membership shows... Read more »
Michelle Chong, Co-Editor in Chief
April 12, 2013
The Parent Teacher Student Association (PTSA) will host an Earth Day event on April 19. Representatives from the Texas Wildlife Rehabiliation Coalition and the Kate Prarie Conservatory will be present. The event will take place behind the ninth grade center. For more information, click here.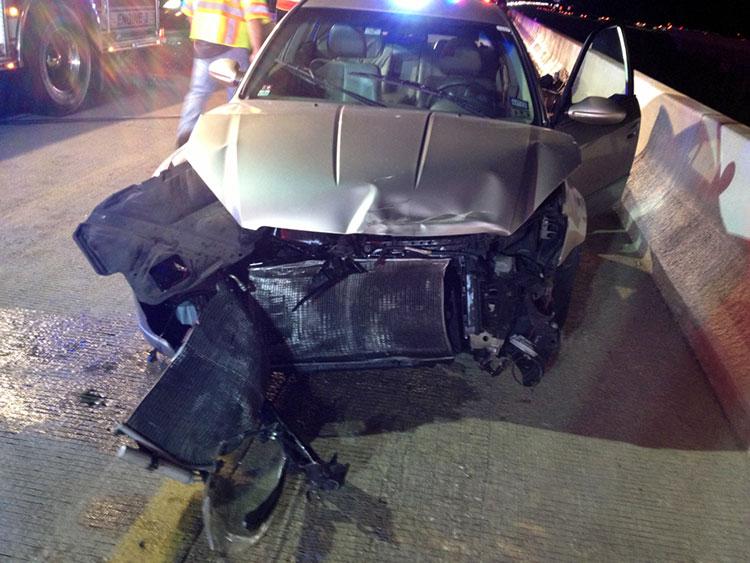 Emily Burleson, Staff Writer
March 20, 2013
Spinning. Spinning, then the car colliding with a guard rail and a white airbag slamming into his chest. Without a doubt, it saved his life. This was Tuesday, Feb. 19 for senior Sebastian Gualy. It was also the most terrifying experience he ever endured. While driving home from lacrosse practice, Gualy... Read more »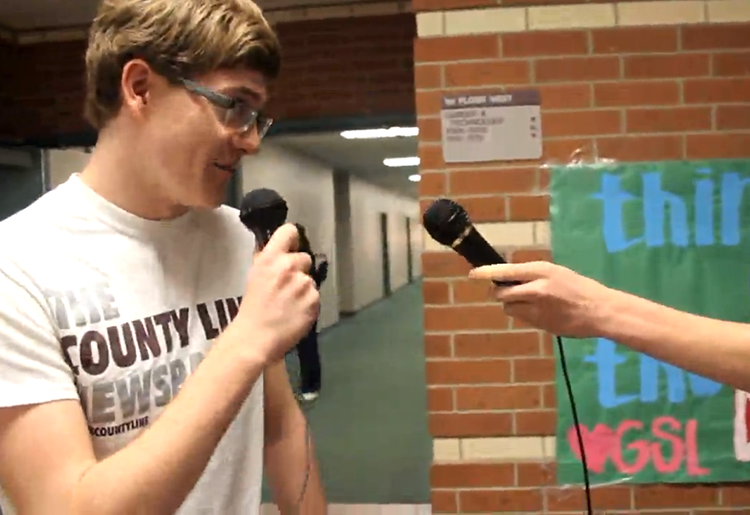 March 18, 2013
Check out the latest video in the County Line Asks series! News Editor, Trevor Nichols asks the student body where they find their news.